Honda Ridgeline Truck Brake Controller Installation
I sell brake controllers, so please, if you need one click here! We keep Prodigy P2 Brake Controllers in Stock Regularly!
Please visit my general install page for overall instructions
"Standard" Wire colors to the controller (Tekonsha and others):
Tekonsha and others
Function

Black
Battery Positive to controller

White
Negative Ground for Controller

Blue
Brake feed from controller to Trailer plug at back of truck

Red
Tap into truck Brake light switch signal to tell controller to apply brakes
Remember, the above colors are just a GUIDE. your colors may be different, read the instructions!
Truck should be fully wired from the factory if it came with the hitch and 7 way trailer plug on back. Below are pictures to help you locate the plug for the brake control wire harness. The factory supplies the pigtail harness to attach to the brake control of your choice. Simply plug the factory supplied harness into your truck and splice the four wires to the brake control, and mount it on the dash!
Factory harness pigtail (you are looking to plug this in under your dash)
Page from owners manual, back of plug is shown in picture.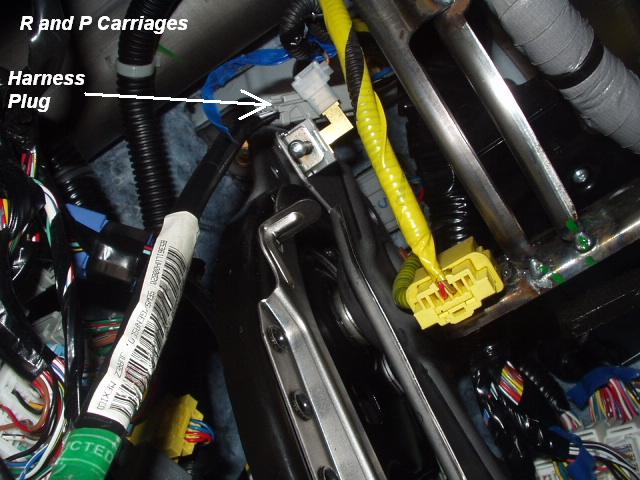 There is is, about a arms length up in the dash! WAY UP THERE!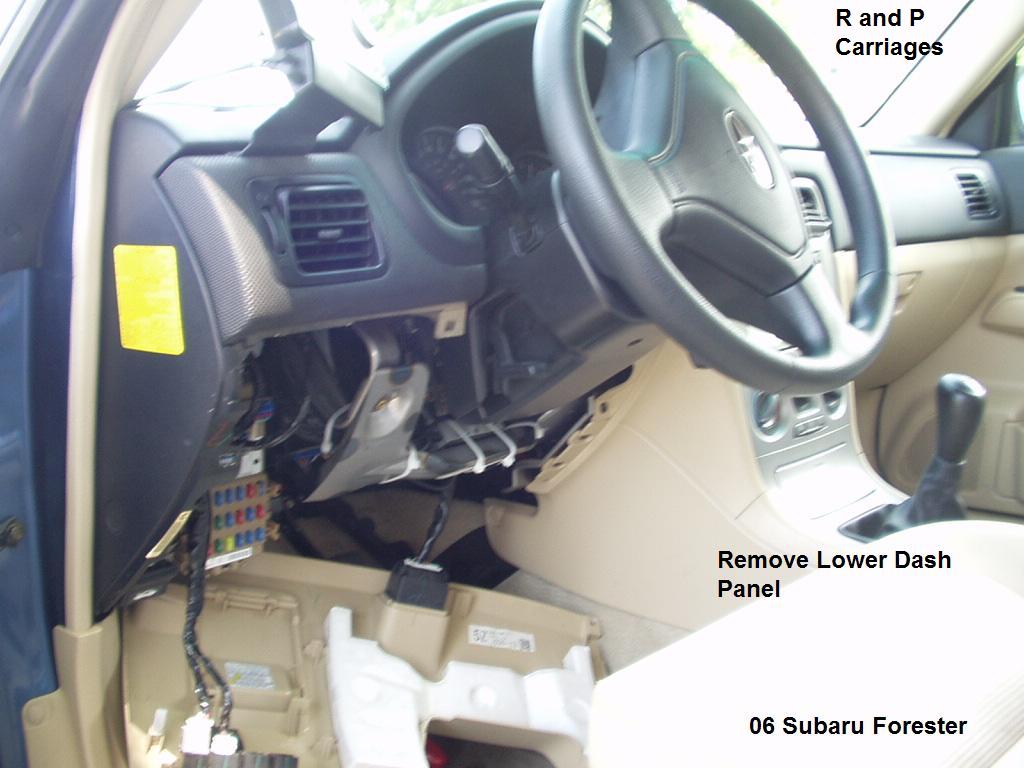 Honda Wires on Right, Controller wires on left
Just tie up the slack, and you are ready to go!